HYDROJET: THE HYDRO MASSAGE
Mas­sage on water release ten­sions with the help of water jets: The user is lying on the hydrojet and will be mas­saged by the jets through a rubber mat. The beds are used both in the well­ness and medical fields due to the proven health-sup­porting effect of the water at tem­pe­ra­tures of 18 to 40 °C that acts on the mus­cles with plea­sant pressure.
HYDRO MAS­SAGE WITH HYDROJET
The hydrojet offers a number of mas­sage options adjusted to body region and type of ten­sion: Tense mus­cles can be rubbed away, alle­viated with cir­cular move­ments or tar­geted at
various pres­sure points. The sequences can be alter­nated, stag­gered, and pro­grammed depen­ding on model.
Simple and wit­hout obligation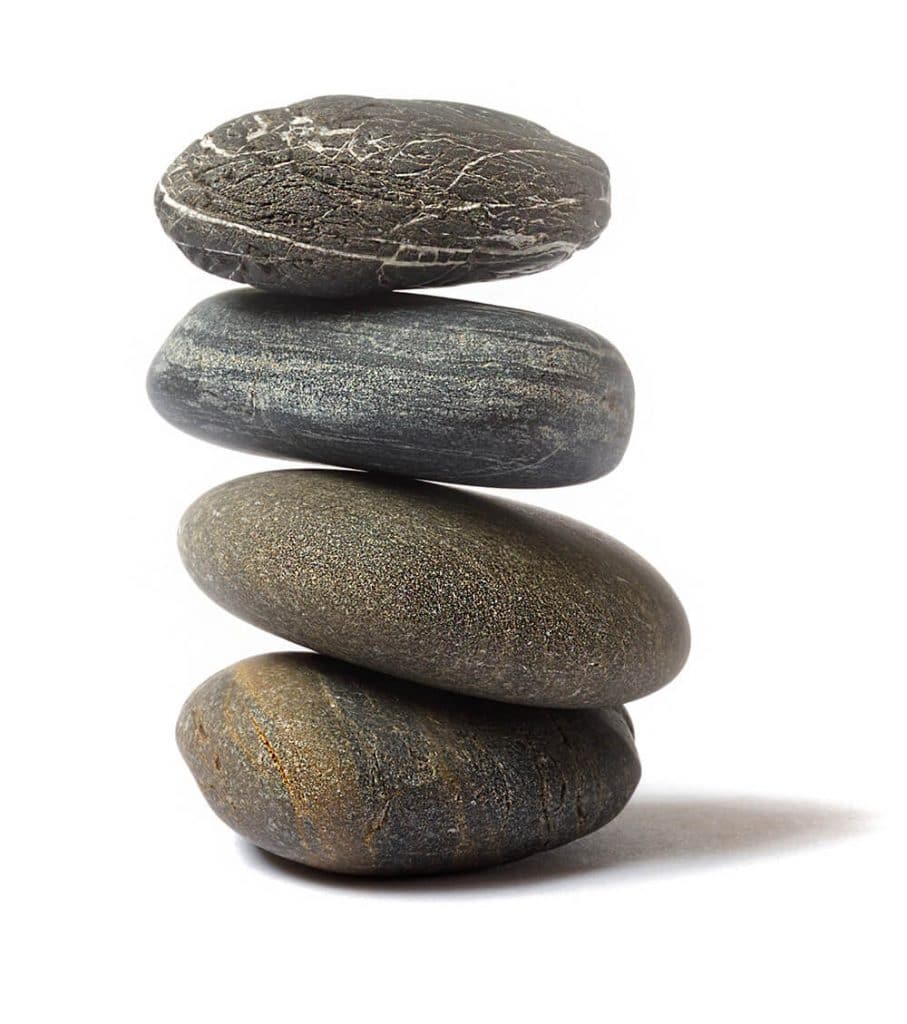 Mas­sage with a hydrojet makes is useful in the well­ness and medical sec­tors a like:
Well­ness
Releasing ten­sion
White-noise effect
Vita­li­sing effect
Impro­ve­ment of psy­cho­lo­gical well-being thanks to reduc­tion of stress hormone
MEDI­CINE
Com­pa­rable to a mas­sage by a therapist

Billable accor­ding to GOÄ

Bil­ling accor­ding to KTL items & EBM 30400

Redu­cing strain on the staff

Sup­portive tre­at­ment of various sym­ptoms and conditions
The VELUSJET® is a pro for neck mas­sages! The sen­si­tive water-pres­sure adjus­t­ment and tar­geted nozzle move­ments will effec­tively relax tense mus­cles in the neck and shoulder area.
What sets the VelusJet® apart from other hydrojets
Park­hotel Bie­le­feld Milser Krug
Phy­sio­the­rapie Wiesenhof
THINGS TO KNOW BEFORE A HYDRO MASSAGE
Offe­ring hydro mas­sage gives the hydrojet user the advantage
that they can remain dressed pro­vided that their clot­hing is not too tight or thick.
The VELUSJET® can also carry higher weights: the hydro mas­sage can be offered to anyone up to 210 kg.
THE HYDRO MAS­SAGE IS NOT SUI­TABLE FOR:
neu­ro­lo­gical and motor problems
bad cases of scoliosis
vari­cose veins
throm­boses
use of anticoagulants
Anky­lo­sing spondylitis
throm­boses
con­ta­gious skin diseases
open wounds or inflammations
brui­sing in the region of application
fol­lo­wing surgeries
local appli­ca­tion for tumours
Advice: The VELUSJET® enables an appli­ca­tion that focuses exclu­si­vely on the other side in the case of a uni­la­teral con­tra­in­di­ca­tion thanks to the sepa­rate con­trol of the two nozzles!
Hydrojet: The hydro mas­sage all-rounder
Expe­ri­ence rela­xa­tion, get rid of ten­sion: Hydro mas­sages with a hydrojet are both a luxury expe­ri­ence and a health-sup­porting mea­sure. As a pro­vider – no matter if in the fit­ness, medical, or spa area – the mas­sage beds will sup­port you in per­sonnel sche­du­ling and cus­tomer acqui­si­tion and reten­tion: a simple means for a strong expan­sion of your offering.
TEST THE VELUSJET® FREE OF CHARGE AND IN REAL OPERATION
The VELUSJET® is used throug­hout Germany.
Would you like to pre­cede your purchase decision with a 1:1 test?
Visit one of the faci­li­ties that have been suc­cessfully using the VELUSJET® for years. You are going to love it
Call us. We will hap­pily advise you and find a sui­table refe­rence for you.
If you want to use the most reliable
device on the market as well, we shoud talk