THE HYDROJET FOR REHAB FACILITIES
Gene­rate addi­tional revenue and offer pati­ents at your rehab faci­lity a bit of extra well­ness in the evenings with a hydrojet. We have deve­loped themed mas­sages to reduce the strain on your the­ra­pists in ever­yday prac­tice and be of noti­ce­able benefit to the patient in coope­ra­tion with our expe­ri­enced physiotherapists.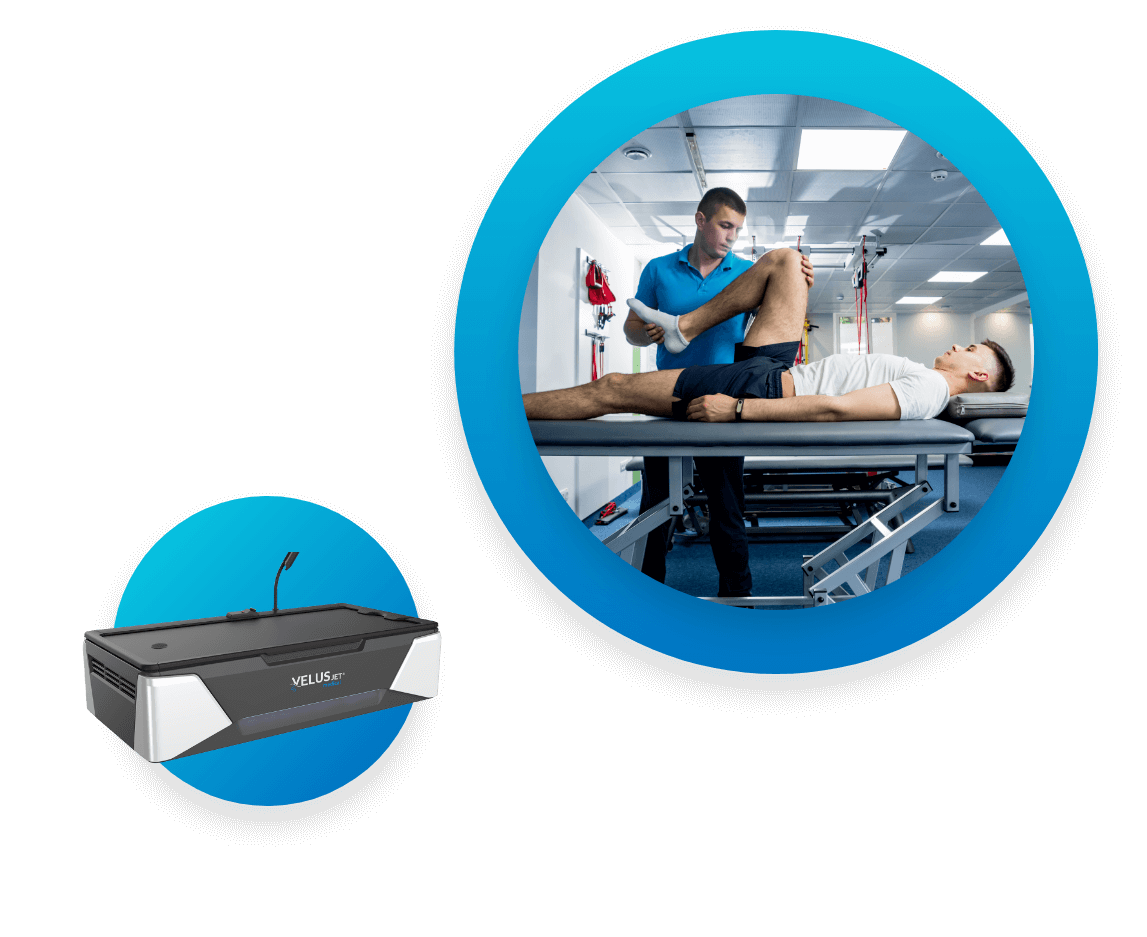 CON­TENT PATI­ENTS IN YOUR REHAB FACILITY
The preset Hydrojet mas­sages are ideal for rehab faci­li­ties, as they give pati­ents direct access to sequences that treat the most important muscle groups, among other things, by a simple touch on the screen even out­side of formal the­rapy hours.
Please con­tact me if you have any ques­tions about the Velusjet.
Park­hotel Bie­le­feld Milser Krug
Phy­sio­the­rapie Wiesenhof
If you want to use the most reli­able
device on the market as well, we shoud talk
Are you inte­rested in our Velusjet for cli­nics and hospitals?